d
One Room School Crew
(7-14 years old)
Our program is completely individualized for each child. One room school students are found working on their math and reading lessons, taking notes during a Main Lesson (and making their own textbooks), exploring electives, or following their own passion for knowledge during Passion Project time.
They spend at least two hours every day outside, engaged in outdoor learning, work, and play.
Every Friday is an Adventure Day where we take the entire school out to explore all that the Twin Cities metro area has to offer. Parents are invited to come along as a part of the all-inclusive membership.
At Awakening Spirit Homeschool Collaborative, we help families with gifted children pursue their love of learning in a supportive and nurturing community.
Our 7-14 year old students thrive with a combination of independent and group lessons.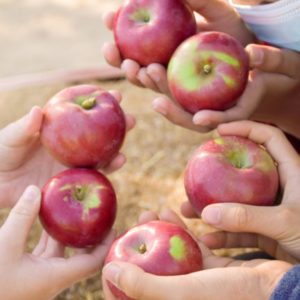 Independent Reading & Math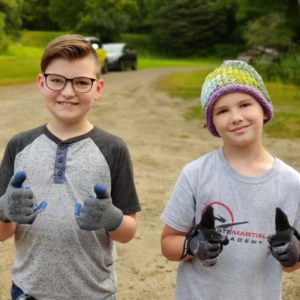 Indoor Environment
Our learning space is very carefully and consciously designed to promote a calm, nurturing, and comfortable environment for our students.
Elements like aromatherapy, natural woods, fibers, crystals, meditation, and in-school therapy animals are used to create a soothing and inviting space to learn and grow.
Forest Classroom
We use our 15 acres of forest, trails, marsh, grasslands and pond as a year-round outdoor classroom.
Students spend 1-3 hours outdoors each day, working with our Forest Wisdom School guide as well as in free imaginative play.
Individual Math/Reading
Since every student progresses at their own pace, we use individualized math and reading programs for each child. Every student is met exactly where they need to be to continue to learn, challenge themselves, and grow into confident and competent students.
Passion Projects
Students are given the time and space to pursue their own interests at the end of every day. Guides assist students in planning their projects and will make connections within our community if there are subject matter experts who can become mentors. Some examples of past passion projects are :
-Aluminum Foundry
-Sewing (clothing, stuffies)
-Soap making
-Entrepreneurship (business startups)
-Stop-Motion Animation (clay)
-3D Modeling and Printing
-Website design & coding
-Watercolor painting
-and more!!!
Weekly Family Adventure Days
We invite families to join us every Friday as we explore local museums, parks, theater productions, nature centers, ski hills, and more.